Donate Computers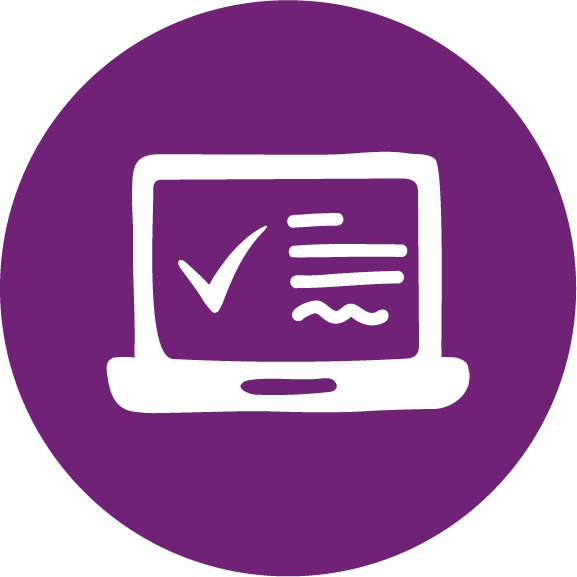 Goodwill solicits donations of "retired" computers from businesses, schools and other organizations, both large and small. When upgrading to new systems, finding a way to dispose of large quantities of old computers can be an economic and environmental challenge.
---
Give Financial Support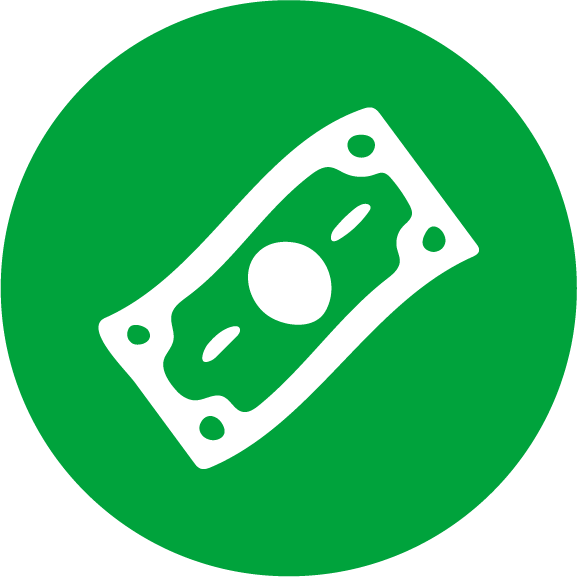 There are many convenient ways to offer financial support to Goodwill. Whether your business sponsors one of our signature events or takes advantage of the Educational Improvement Tax Credit (EITC), giving to Goodwill supports job training and education for people in your community.
---
Commercial Donations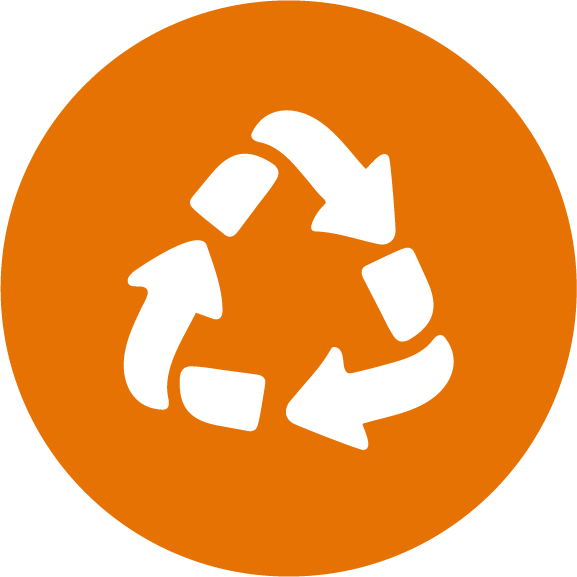 Goodwill welcomes large volume corporate and commercial donations such as returns, discontinued styles, end-of-season merchandise, overstocks, open packages or boxes, carryovers, one of a kind, display models, limited quantities of office furniture and equipment, hotel room furnishings, restaurant equipment, etc.