Donating your vehicle to Goodwill funds programs and services that provide education, job skills training and employment opportunities to people with barriers to employment. When you donate to Goodwill, you help someone find a job and strengthen our community.
To donate your vehicle, please call 866-233-8586 or click here to fill out the car donation form. If you have any questions, please contact 866-233-8586 or email support@goodwillcardonation.org.
Why donate your car to Goodwill?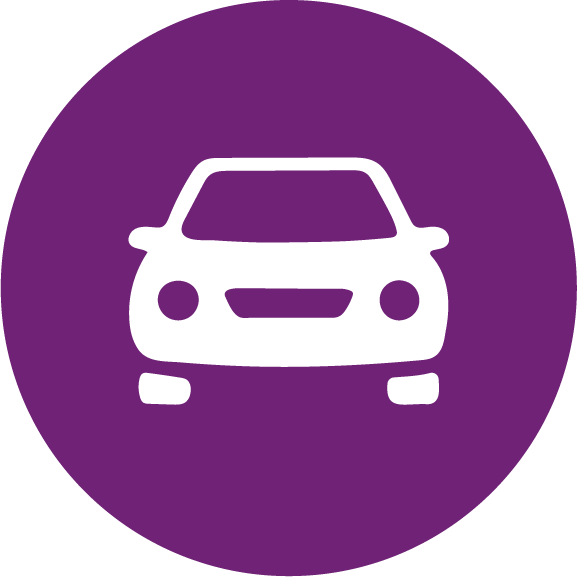 Proceeds from the sale of donated vehicles like yours support Goodwill's programs and services. Donating your car to Goodwill is easy and helps you avoid the hassle of trying to sell a vehicle on your own. No need to advertise or need to pay for insurance, repairs or vehicle registration while you wait to sell.
Donating is quick and easy. We offer pickup and towing – for free – at a time and place convenient for you. We handle all the paperwork to make your donation as simple as possible.