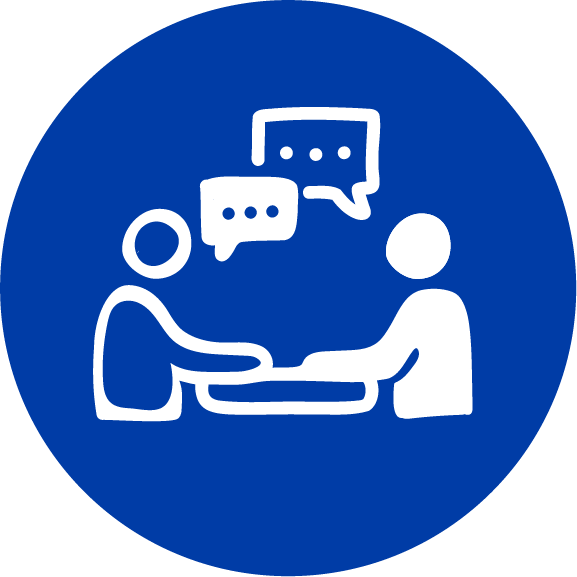 Open to the general public, the Welcome Center is the central point of contact for individuals and families looking for more information on resources available in the community. This includes programs and services offered by Goodwill and our community partners.
Whether you need assistance with finding transportation or childcare assistance, signing up for benefits or enrolling in a Goodwill program, the Welcome Center team is available to connect you to the resources you need. We do this through phone, email, and in-person consultations every Monday through Friday, 9:00am – 4:00pm.
Contact us at 1-877-499-3526 or welcome@goodwillswpa.org.